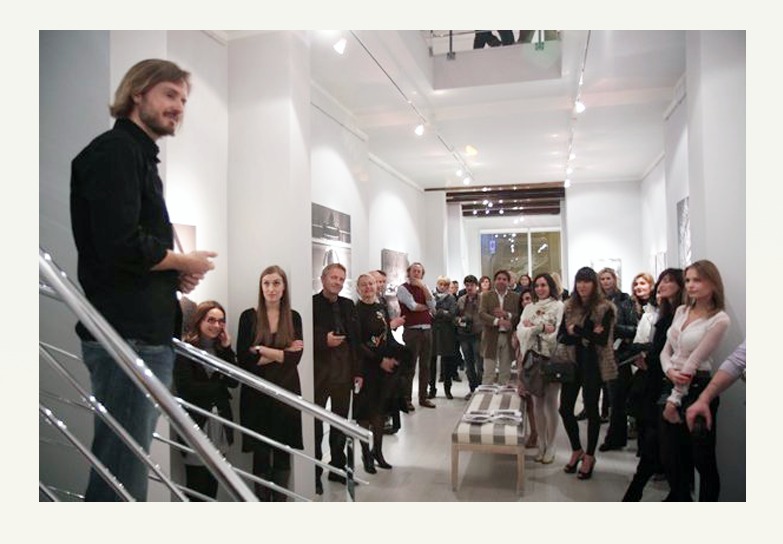 Petter Hegre at the opening of his latest exhibition, Tuscany Nudes, in Firenze, Italy
' Hegre's work
has been critically
acclaimed and remains
at the forefront of nude
photography'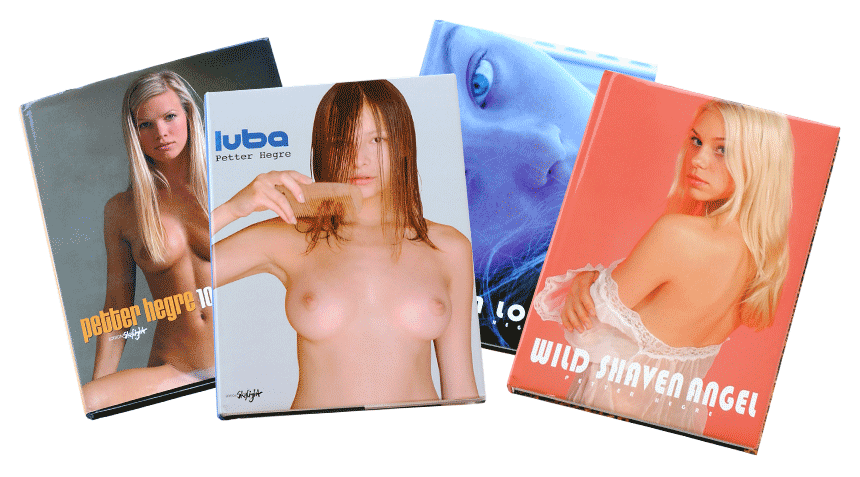 Hegre has published seven books to date, all of which have become instant classics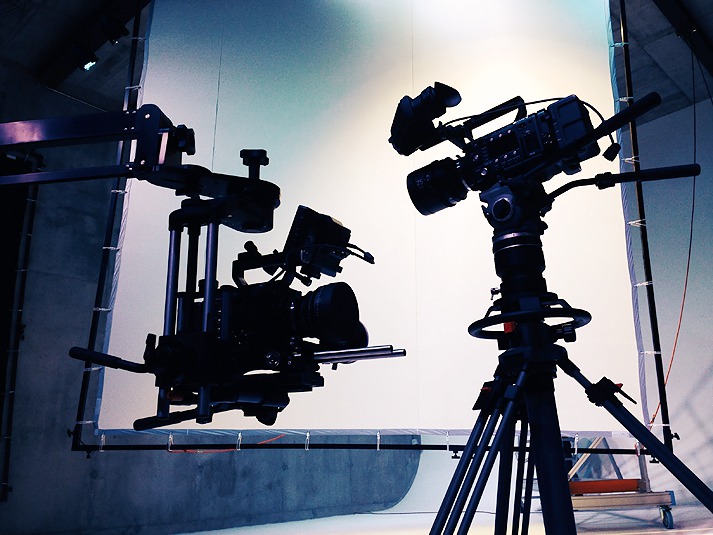 All our new high-definition films are shot on large format sensor, giving you a truly cinematic experience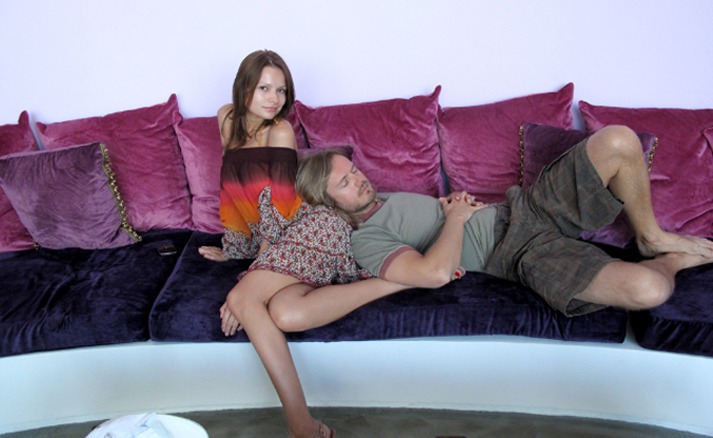 Luba and Petter: After a long working day, it's good to have someone to lean on...
The Art of the Nude
Hegre.com is the home of high-quality erotica. Founded in 2002 by Petter Hegre, the site pioneered a more natural and intimate style. Today Hegre.com has become a giant of the industry and is now the number one ranked nude site in the world.
YOU GET ACCESS to the most breathtaking visuals in the history of contemporary erotic photography. Through intimate and authentic moments of sexual pleasure, some of the world's most beautiful women come to explore their sexuality.
And we focus on quality. Our work is original. It's created by the best in the business. And it's simply unmissable. With galleries containing hundreds of thousands of stunning photos and hundreds of cinematic-quality high-definition films, there are more thrills than you can handle.
So who is Petter Hegre?
Petter Hegre's work has been critically acclaimed and remains at the forefront of erotic photography. His seven books, including: Luba and Tuscany Nudes have become instant classics.
First studying at the renowned Brooks Institute of Photography in Santa Barbara, California, Petter then moved to New York and worked for a year with the legendary photography, Richard Avedon. Profoundly inspired, Petter returned to Europe to refine his skills and craft his own unique style.
Winning the prestigious Erotic photographer of the Year award at the Erotic Oscars, Petter secured his place as one of the world's leading photographers.
Now living in Barcelona, Petter is married to internationally renowned Ukrainian model, Luba. As one of the sites most popular models, she represents the personal touch that is the trademark of Hegre.com today.
Cinematic quality films are breaking new ground
Hegre.com is the only site on the planet to give you 151 mega pixel images. See every curve and every freckle in the most vivid and sharp detail you can imagine. You really have to see it to believe it.
Our Cinematic quality films are breaking new ground. Shot on large format cameras, giving you a truly cinematic experience. All this means an unprecedented quality. With no other erotic site coming close.
Hegre.com membership is unique
Our members are not like the usual crowd; they're not here for cheap thrills and fake experiences. They're connoisseurs of quality erotica. And they expect something special, every single week. So that's what we give them.
And while our subscribers care about quality, they also like a great price. Which is why a full years' exclusive access to Hegre.com is just $0.40 per day.
This combination of consistent quality and low price is why many of our original members (joining us over 18 years ago) are still with us today. We think that speaks volumes.
And the greatest form of flattery is imitation. Our massage films have not only aroused and educated over a million members, they've spawned a whole copycat frenzy on the net.
So forget the imitators, join us at Hegre.com and discover just what magic you're missing. We know Hegre.com will thrill you, please you, provoke you and leave you coming back for more. Sign up today, it only takes a minute.